We don't just send new listings to our mail recipients ...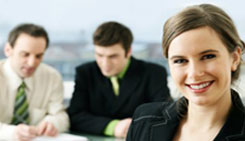 Whether a landlord, developer, investor, realtor, tenant, media, or just casually interested in real estate, we send out so much more than just listing notices.
If you haven't visited the
Articles
webpage yet, you'll see that we write many articles on a wide variety of real estate-related topics in nationally-distributed print magazines, have been interviewed for television and webTV segments, written online blogs and tweets, and more.
In our TechtivityTM briefs, we pass along "technical productivity" tips; snippets of time-saving, power-user techniques. We notify landlords when we have tenant and investor requirements.
To subscribe to our mailing list and get so much more than just listing notices, just click on the "JOIN" button below.
You can unsubscribe from our mailing list anytime by clicking on the Unsubscribe link found in every email we send.

How to Reach Us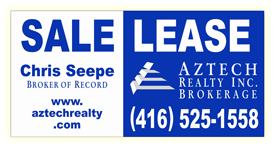 4' x 8' billboard street signage